Hi all,
A few months ago, I stumbled across an old online game map that some of you are probably familiar with -- it had all of the sites/info listed under the appropriate regions -- but it was basically illegible due to its graphic design (and it also had a few minor typos etc). Long story short, I decided to polish it up into an easily-readible (and 8 1/2" x 11" printable) version to give to my brother for his birthday, but then figured I might as well share it with whoever else is out there and still stoked about this game.
We have found that this map makes it infinitely easier to not only play with region movement, but also to TEACH NEW PLAYERS when they can see everything laid out in front of them. I'd love to see something like this hosted on the main page along with other resources for beginners, but that might be a pipe dream considering that the main page hasn't been updated in 4 years...
Anyway, below are links to the Color and Grayscale versions, along with embedded inlines. Apologies for not crediting whoever created the original version, but if you're out there and reading this, let me know so I can update accordingly!
HERO MAP - Color Version
(the below image is just a thumbnail; click for high-resolution)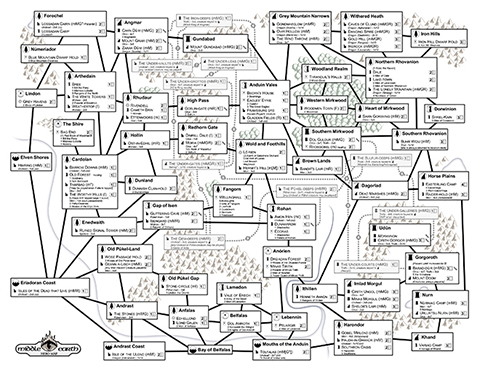 HERO MAP - Grayscale Version
(the below image is just a thumbnail; click for high-resolution)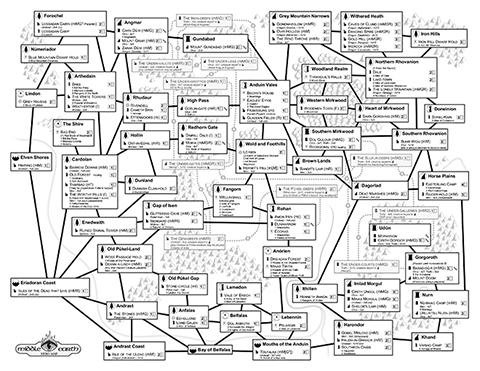 MINION MAP - Color Version
(the below image is just a thumbnail; click for high-resolution)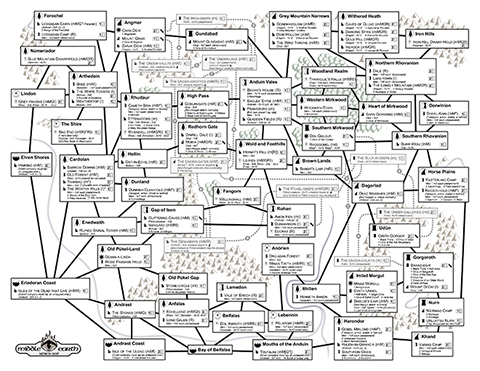 MINION MAP - Grayscale Version
(the below image is just a thumbnail; click for high-resolution)